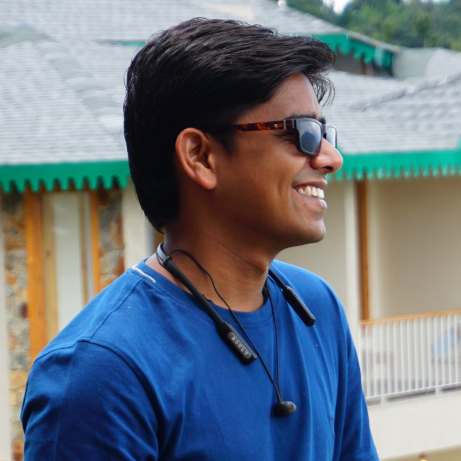 About
---
Hi, I'm Manvendra or @Manvendra_SK, which isn't an acronym, and that contains an underscore as Twitter needed it for its personal reasons.
Read my thoughts on #software and #technology.
Presently I'm working for Raksul as a Staff Engineer in JavaScript. My work history follows:

I'm also an instructor. I'm a promoter of Java (Spring, Hibernate, Groovy, Scala) and JavaScript (Node.js, React, Express.js) ecosystems. I really like PostgreSQL and MongoDB.
It is my hobby to work on Qt, and .NET during my spare time.
You can hire me for any of your training needs. Just tweet to me.
---
References
Design
Icons